Fall into classics
Bourbon lovers... your season is here. Fall into seasonal classics made anywhere, anytime.
Talk to a Pro
The original boss of mobile bar & beverage service
Established in 2016 as one of the earliest of its kind, Executive Beverage is Virginia Beach's premier event mobile bar and beverage service. With a wealth of experience serving over 384,000 satisfied guests, we have established ourselves as the most trusted and reliable solution in Virginia Beach and Hampton Roads region. Our expertise in fresh ingredients, quality, and flawless execution is unparalleled.
Choose the best for your big moments in life and entertain like a BOSS.
Private Professional MOBile Bartenders and Mixologists
$40/hr
From Virginia Beach and Hampton Roads to Miami, Florida, professional mobile bartenders and mixologists are providing executive level handcrafted cocktails and superior guest service for families and friends of all sizes.
Our highly trained and experienced mobile bartenders and mixologists give you the ability to provide amazing hand pressed crushes, freshly muddled mojitos, brilliant martinis and fresh fruit frozen cocktails to your guests for your wedding, birthday, company event and more.
Executive Beverage Bartenders are state certified and are considered the best, most trained mobile bartenders in Hampton Roads.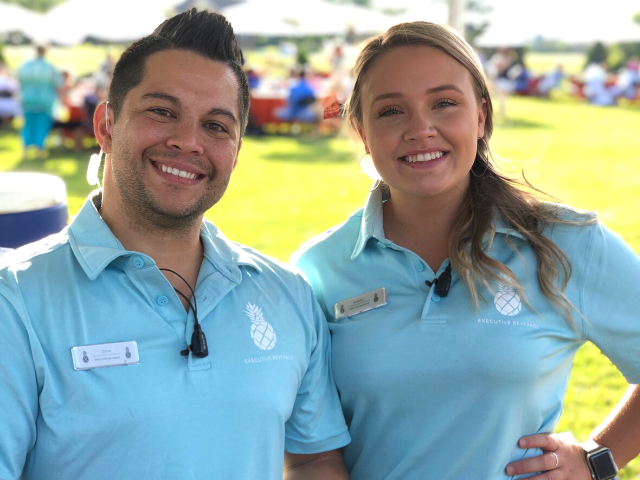 PRIVATE PROFESSIONAL EVENT HELP AND WAITSTAFF
$35/hr
Our private event help and waitstaff are just what you need to assist in event needs like equipment set up, butler waiting, cocktail service, event space clean up and buffet management.
Our crew members arrive with a smile, neatly groomed and in a clean, pressed uniform complete with their company name tag. During service our event waiters work tirelessly to seek out guests needs before they do.
It's the Executive way. If youre looking for qualified professional waiters for your wedding, company event or house party call us, the most experienced and most trusted service in Hampton Roads.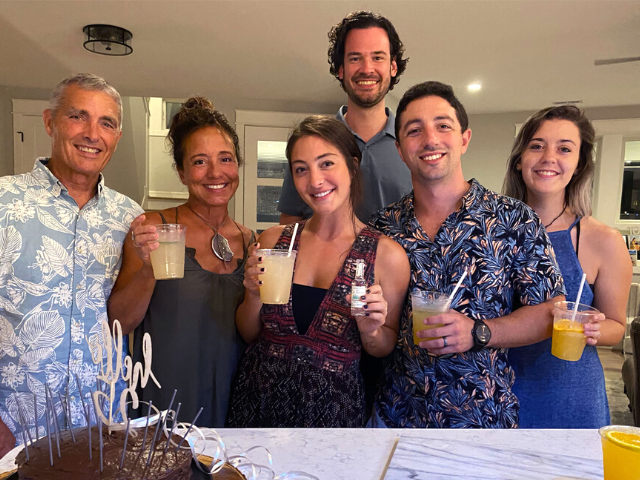 PROFESSIONAL BEVERAGE PROGRAM PLANNING & ASSISTANCE
COMPLEMENTARY
Our beverage event specialists walk you through the beverage planning process, providing recommendations and knowledge that are proven to create a successful, stress free experience when furnishing beverages for your guests.
Receive our Executive Handcrafted Cocktail lists, in depth one on one planning consultations and a custom beer wine & alcohol shopping list so you can worry less about that and more about enjoying your event.
Executive Beverge is the most experienced and knowledgeable source in Virginia when it comes understanding how to offer alcohol and beverages at your events. From 20 guests to 7000 guests- We can help.
HERES HOW IT WORKS
Our team of professional mobile event bartenders are among the best in Virginia Beach, Hampton Roads and Virginia as a whole. Whether you're planning a wedding, corporate event, fundraiser, festival, or birthday party, we've got you covered.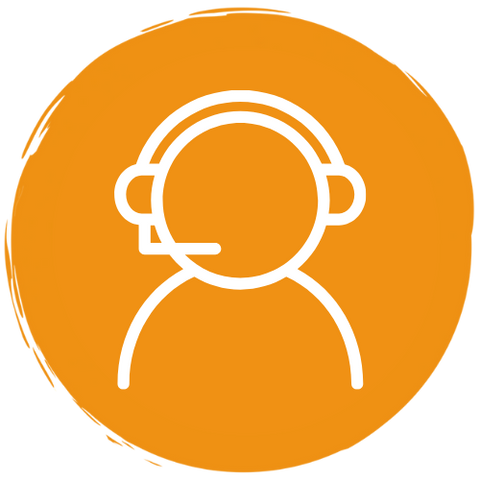 ONE
INITIAL CONSULTATION
The first step is to schedule an initial consultation with us. During this consultation, we will discuss your event needs, such as the date, time, location, number of guests, and type of event services you require. We guide you.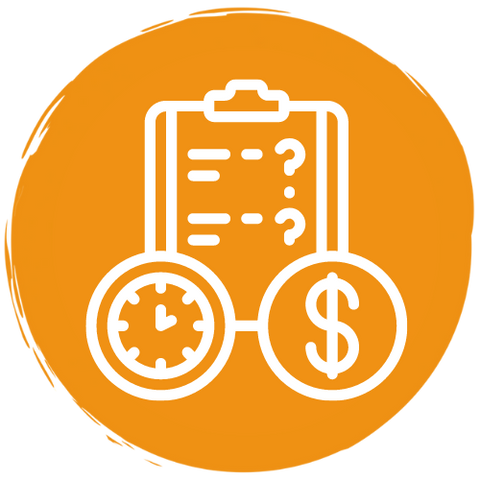 TWO
CUSTOMIZED QUOTE
Next, based on your specific needs, we'll provide you with a customized and itemized quote that includes all the necessary equipment, tools, mixers, fresh ingredients, and staff for your big event. Your quote is an á la carte offering of what fits your needs and your budget.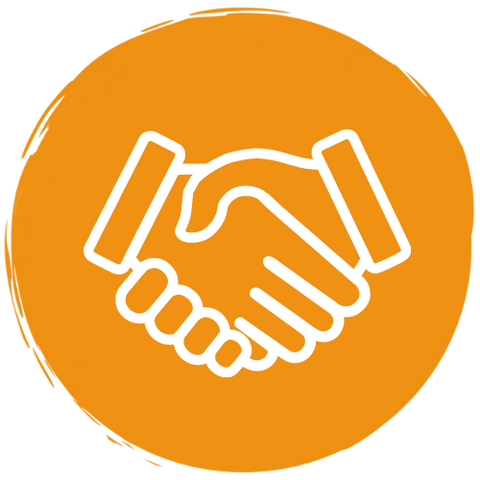 THREE
EVENT CONTRACT & DEPOSIT
When you decide to move forward with our services, we'll provide you with our services contract outlining the details of your event, the rights and responsibilites of your staff and our contracted services. You will be required to sign the contract and submit a 50 % deposit to secure your booking.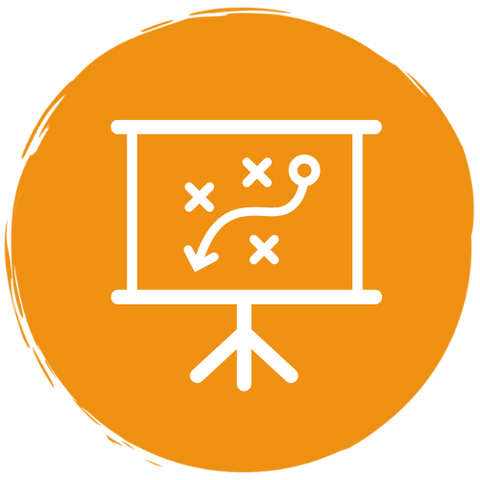 FOUR
COMPLIMENTARY PLANNING
Once the contract is signed and the deposit is submitted, we will begin planning the event with you. We'll offer our seasonal cocktail menus and work with you to create a customized event bar menu that fits your tastes and preferences. Next, we prepare an alcohol shopping list for all of your alcohol needs, including where to shop, prices, and quantities.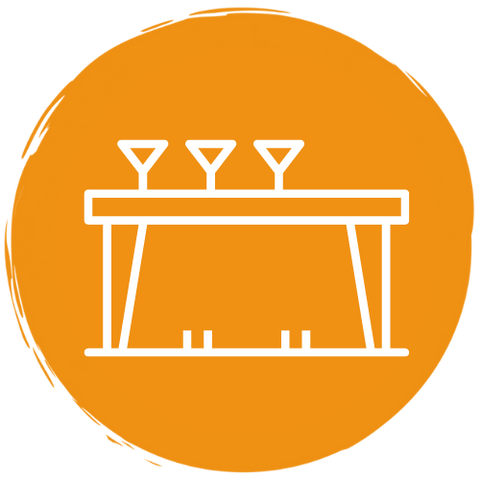 FIVE
EVENT EXECUTION
On the day of the event, our bartenders will arrive early, in clean pressed uniforms, to set up the bar and prepare for the event. They will serve drinks, maintain the event space, including trash, and work to assist you in other ways when available throughout the event to deliver the "Executive experience"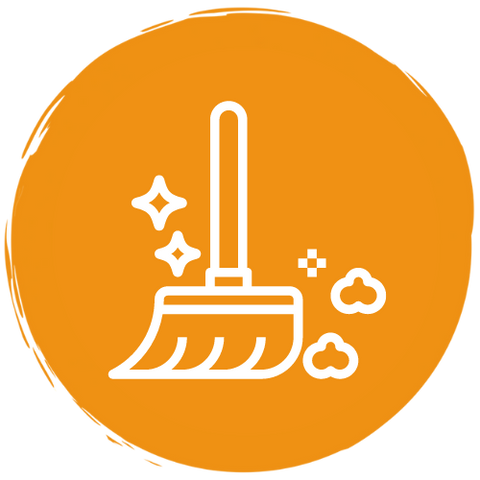 SIX
CLEANUP & BREAKDOWN
After the event, our staff will clean up the bar area and break down any equipment used. We organize left over alcohol and supplies and leave them for you to enjoy later. We guarantee to leave the event space as clean as we found it, ensuring that you can relax and enjoy your event without worrying about the headaches of cleanup.
Pour on the fun
Hire an Executive Beverage bartender for your next event -- or hire a whole mixology team. Weddings, Reunions, Holiday Parties, Corporate Events -- you name it, we'll make it special.
Book Now
Entertain like a pro
Prefer to be your own bartender? We'll stock your bar and deliver everything straight to your home or party venue. Mixers, spirits, fresh fruit, garnish, glassware and expert consulting, too.
Talk to A Pro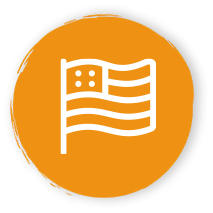 Thank You For Your Service
We're honored to serve those who serve our nation. If you're an active duty or retired military service member, be sure to let us know and enjoy a 10% discount!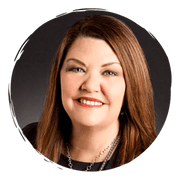 Wow! What great service, professionalism and commitment to doing a good job! They were the hit of my event...I will definitely use Executive Beverage again and will recommend them to friends and family!
Brenda Reed
Managing Real Estate Broker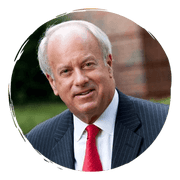 Executive Beverage provides the finest, professional service. When it comes to making the client and guests feel respected and relaxed. Executive Beverage is creative and pays very close attention to detail, from the beginning of the event, until the end of the event.
Will Sessoms
Former Mayor of Virginia Beach, VA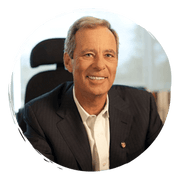 I understand the meaning of excellence with respect to guest service in the food and beverage industry. Executive Beverage delivers just that. They're timely, personable, provide a fresh product and make my guests feel at ease.
Bruce Thompson
CEO | Gold Key PHR Hotels and Resorts
0
Guests Served Since 2016
and Counting!
Why Executive Beverage?
We have years of experience working with some of the biggest businesses and foundations in the region.
We're here to help make your next event perfect.
FRESH SQUEEZE TIPS, TRICKS & NEWS