How We Started
Dennis Ferrigno, Jr. of Virginia Beach, Virginia, began his journey in the beverage service industry in 2014, gaining extensive knowledge in premium bar service, acting as beverage director of the then brand new Hilton Garden Inn of Virginia Beach and its 4- star restaurant, Lager Heads, it's Garden Grille Restaurant & it's highly touted events & banquets. Ferrigno's experience working in elite restaurants, hotels and clubs across Southeastern Virginia is vast.
The journey shifted from public beverage service to private beverage service after Ferrigno was noticed by some of the top executive's in the area. By providing brilliant guest service and exceptionally fresh cocktails, Ferrigno was able to gain a reputation in the area booking private events regularly, from Virginia Beach to Miami.
In late 2015, the need for an elite, private and professional bartending and consulting service became clear. Realizing the consumer's needs, Ferrigno began to build a company designed to fulfill them. Through hard work, dedication, and persistence on April 26, 2016.
Executive Beverage was born.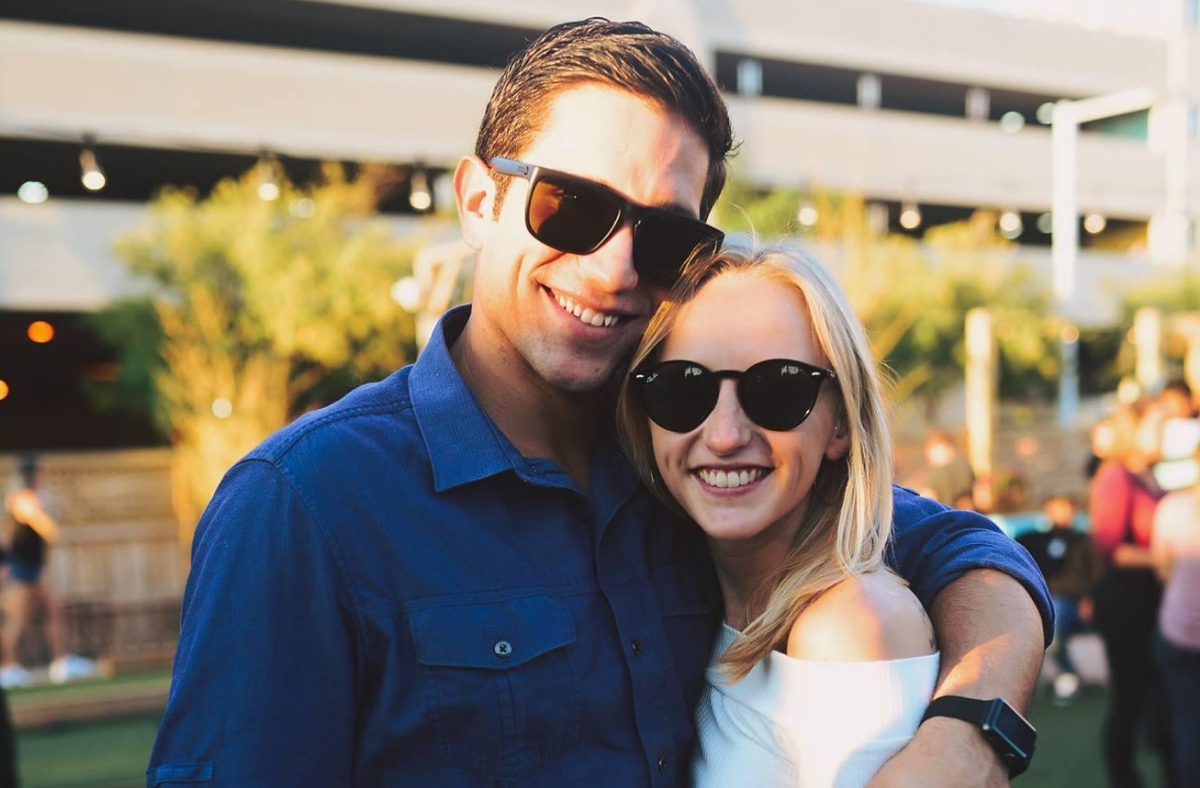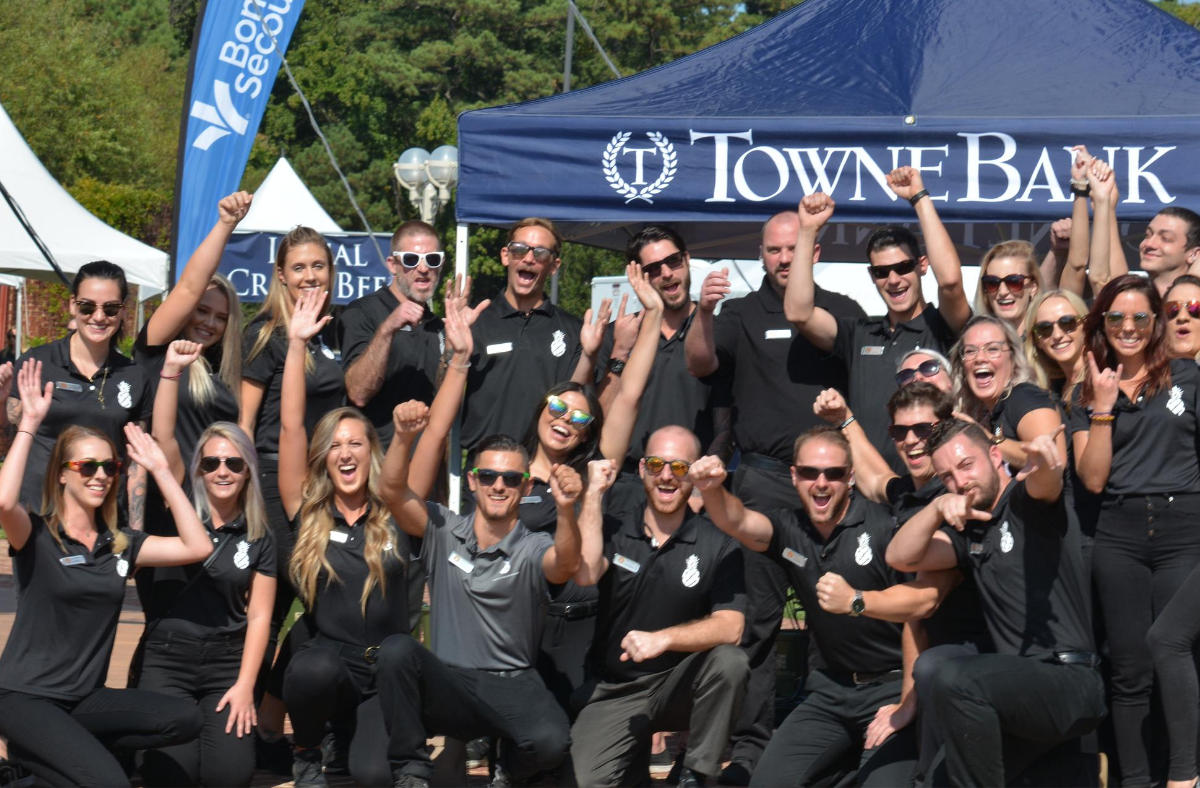 Meet A Few Of Our Pro Bartender Partners!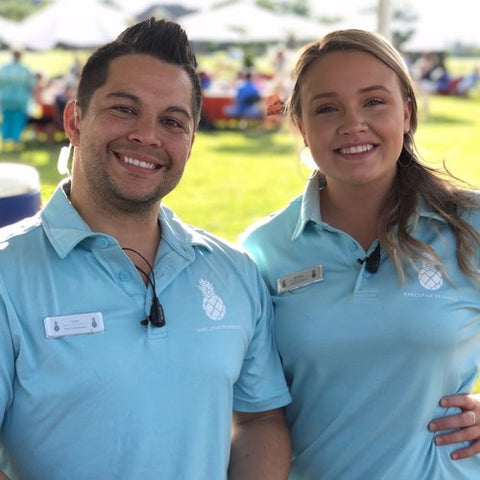 Johnny & Mikayla
Professional Event Bartenders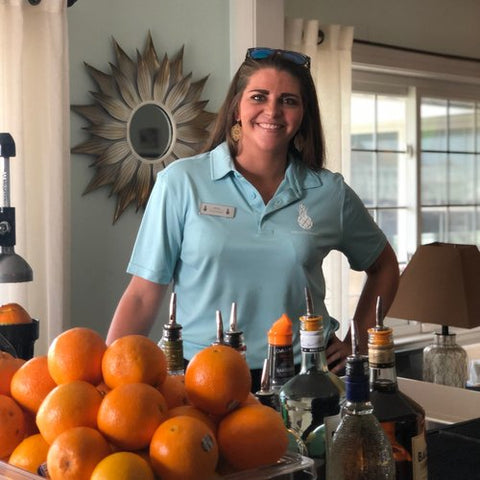 Brittney
Professional Event Bartender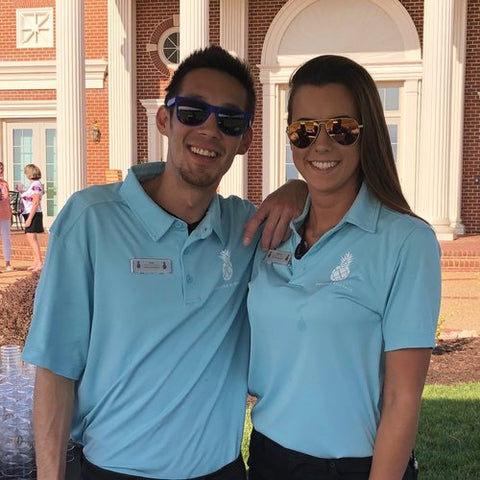 Vane & Katie
Professional Event Bartenders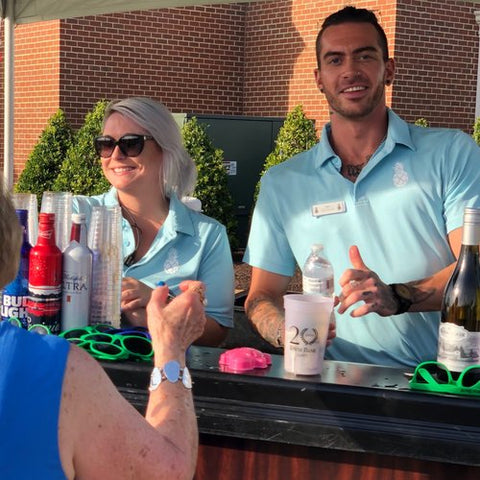 Savannah & Josh
Professional Event Bartenders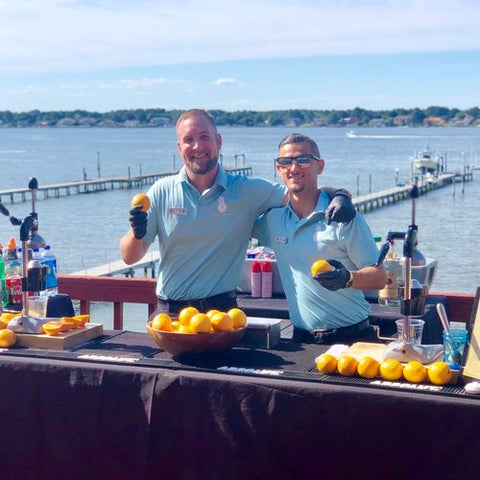 Ethan & Brian
Professional Event Bartenders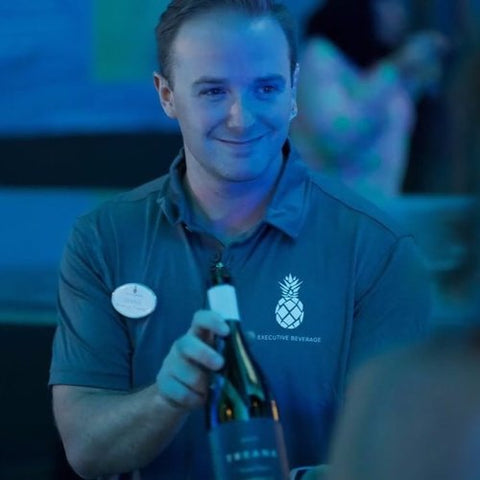 Eric
Professional Event Bartender
Become A Bartender Partner
Think you would be a good fit for the Executive Beverage team? Gain access to the top event bartending gigs all over the East Coast!
Millennials aren't just digital, they're moving into old-school, manual jobs.
Amir Vera