Sorva Flavored Simple Syrup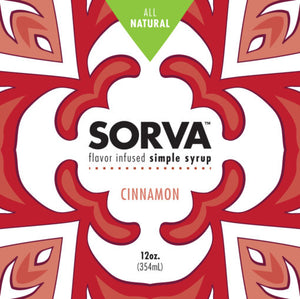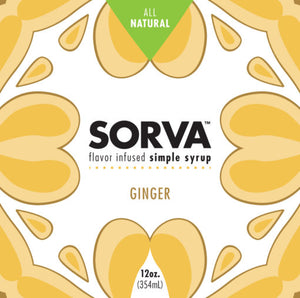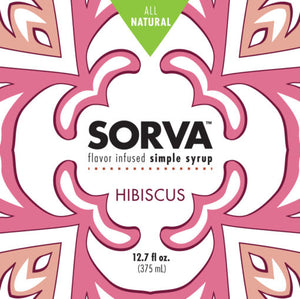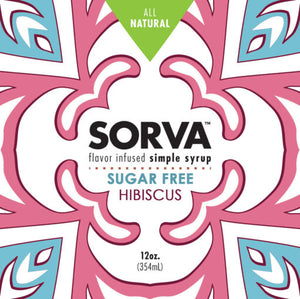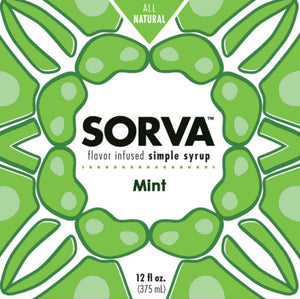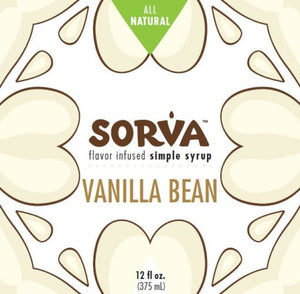 Made local, shop local. Yorktown VA.

Elevate every sip, every time!  Sorva Syrup is a family-owned, small-batch company specializing in the art of home mixology. Whether you are serving Southern sweet tea to the kids or hosting an elaborate cocktail party, there is a flavor for every occasion. Our all-natural products can be used to sweeten any beverage, with only four simple ingredients and nothing artificial. Select your recipe and Sorva with us!