Fresh Raspberries 6oz Pack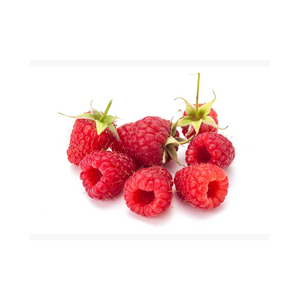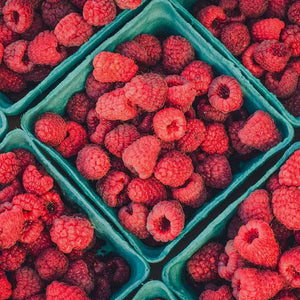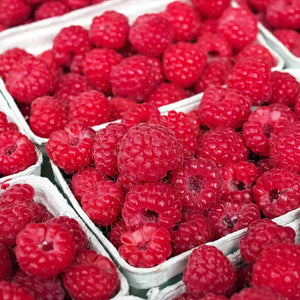 Berry the competition and make your next party an event. Fresh Raspberries make the difference in your cocktails and desserts. Always sweet, always tart!
We have been working hard with the local & regional farms to provide you with the freshest produce available. You can be guaranteed each item has been picked at its height of ripeness!