Fresh Blackberries 6oz Pack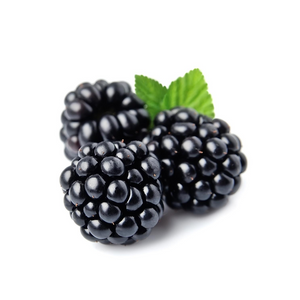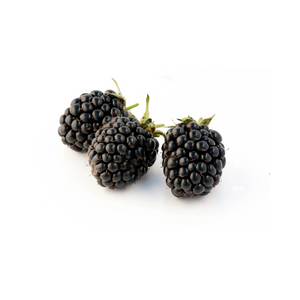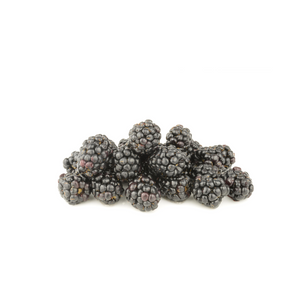 The freshest and juiciest blackberries delivered straight to your door. Build your drink with them or use them as a garnish.
We have been working hard with the local & regional farms to provide you with the freshest produce available. You can be guaranteed each item has been picked at its height of ripeness!